Stay connected with us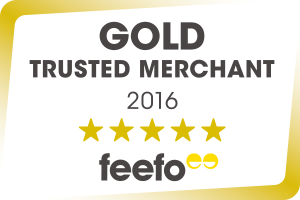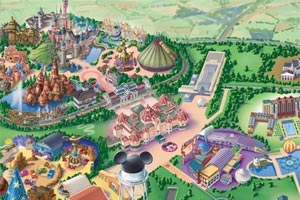 View our large Disneyland Paris Map
2 Star Disney's Hotel Santa Fe > Kids Facilities
Kids Facilities at Disney's Hotel Santa Fe
For children there is an indoor play area where they can live endless adventures. 
©Disney
Anne From Cheshire reviewed the disneys hotel santa fe ( May 2018 )
Just got back from the Santa Fe at Disneyland and cannot fault it, it is a great room to get your head down and great value for money. Rooms are clean, comfy beds, TV and nice bathroom - we stayed for 3 nights whilst we visited Disneyland Paris and it was the perfect base. The shuttle bus to the park was regular and it took about 5 minutes, however it was easily walkable (around 15-20 mins depending on your walking speed). All staff were friendly and the breakfast was really great which included hot food items. Would definitely recommend this hotel for those who do not want to spend as much money on accommodation
Emilia From Oxfordshire reviewed the disneys hotel santa fe ( April 2018 )
I was recommended the Santa Fe and Magicbreaks by my friend who visited last year. Im really glad that I took her advice as I had the best holiday ever!! The rooms were very cool and colourful and it really didnt cost us too much money! It was about a 20 minute walk from the parks but we were able to get a shuttle bus when we were feeling a bit lazy..