4* Les Villages Nature® Paris
Accommodation at Les Villages Nature® Paris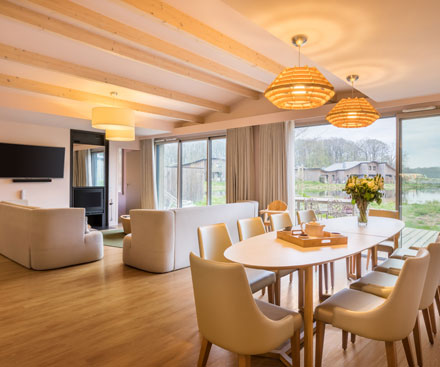 Spacious and cosy cottages offering great self-catering facilities and a private terrace surrounded by nature. Sleeping between 4 - 12 people.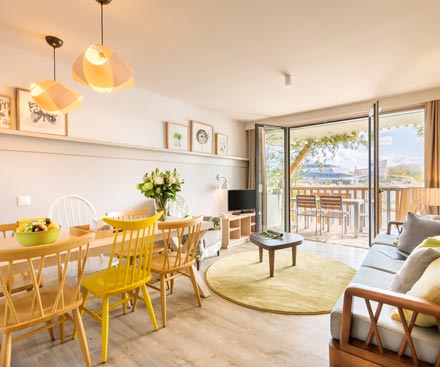 Elegant and luxurious apartments offering peace and quiet in the heart of the action, with views of the picturesque lake. Sleeping between 2 - 4 people.

For more information call us on 0330 880 5022.
©Ton Hurks
© 2022 Disney. Images shown may not represent actual operational or public health guidelines in force at the time of your holiday.