Stay connected with us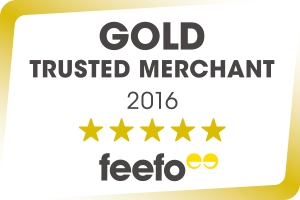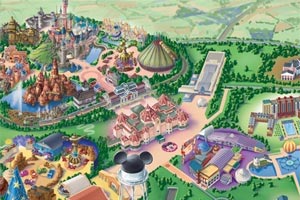 View our large Disneyland Paris Map
2 Star Disney's Davy Crockett Ranch > Kids Facilities
Disney's Davy Crockett Ranch Kids Facilities | Disney Nature Resort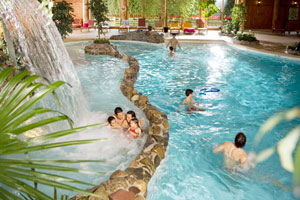 Call us for more information on 0330 880 5022
©Disney
Jackson reviewed the disneys davy crockett ranch ( August 2019 )
I found a great deal staying here at the Davy Crockett with the help of MagicBreaks. I could not have found such a great holiday without their help, and it was a lovely weekend break and worth every penny.
Christy reviewed the disneys davy crockett ranch ( July 2019 )
A really wonderful place to stay, especially in the summer, which only made me enjoy and appreciate the scenery around the cabins even more. It was all so easy, from booking our trip with MagicBreaks, to the drive to Davy Crockett via Eurotunnel and checking in etc. I will be recommending MagicBreaks and Davy Crockett to my family and friends.