Walt Disney Studios® Park
Backlot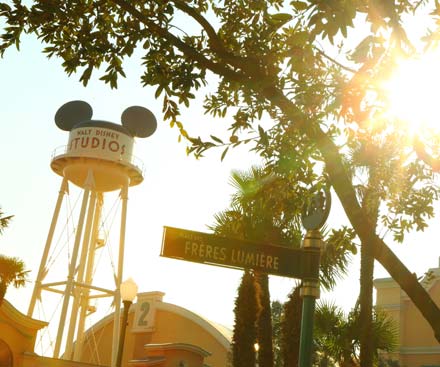 Sit tight and gasp at some famous four-wheeled friends in this sensational, wheel-screeching Disney stunt show.
There's plenty of skidding, swerving, jumping and even flying through fire in this behind-the-scenes look at the spectacular world of stunts that's sure to leave you in a spin.

Live entertainment


For more information call us on 0330 880 5022.
©Disney
© 2021 Disney. Images shown may not represent actual operational or public health guidelines in force at the time of your holiday.