Travelling to Disneyland® Paris
Click Here to Enquire About Disneyland Paris Break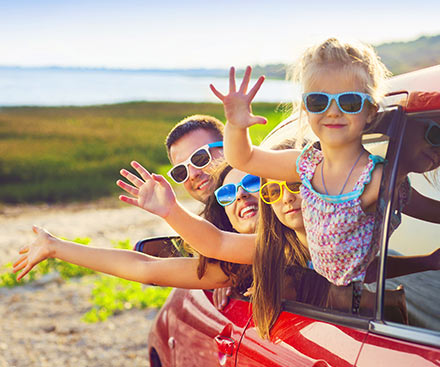 One of the fastest ways of reaching Europe from the UK, up to 3 channel crossings an hour and with a crossing duration of only 35 minutes this makes the LeShuttle the fastest route to Calais.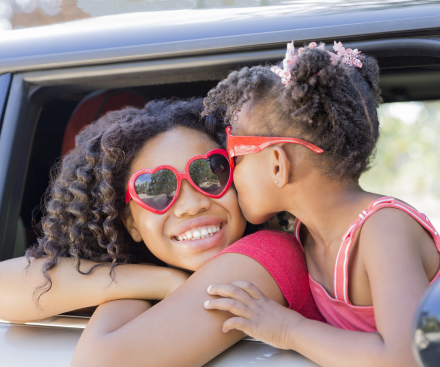 If you're travelling to Disneyland Paris by car , here you'll find our suggested route from Calais. Please note the French legal requirements when driving in France.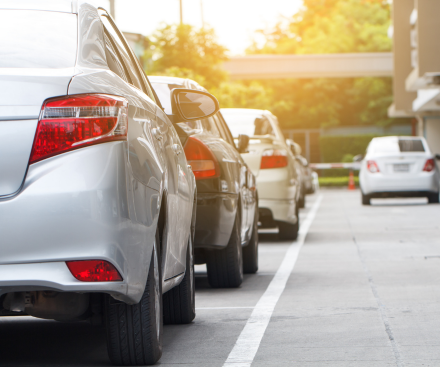 If you are visiting Disneyland® Paris for the day or staying in the local area and don't have access to Disney's shuttle service, the car parking prices are as follows and are charged daily.
Book today for the best prices and availability!
© 2023 Disney. Images shown may not represent actual operational or public health guidelines in force at the time of your holiday.